So Many Things to Do, Not Enough Time: 3 Ways to Get More Done in Your Business
Now, I know I was supposed to do something.
It's 2 am and I still haven't - pick one - washed the dishes, read a book, created content, taken a nap.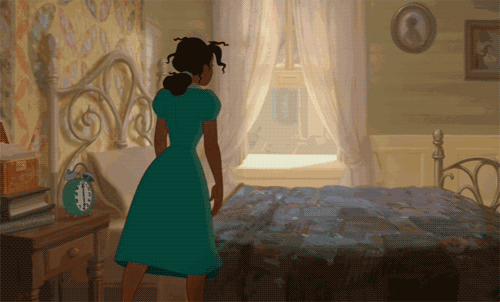 We are so busy, we don't have time to breathe. I can't be the only one who gets exhausted at the thought of moving my body to do the simplest tasks. And that's just everyday life tasks, you add a business and whoo!, I need an assistant.
"I'm so on it that no one can be as on it as me"
How do I coordinate networking events, plan my next venture, host a podcast, raise a toddler, and work a 9 to 5? Easy peasy, I schedule my life out. Last year I prioritized what needed to be done first, which was usually ok, but when things needed to be done simultaneously life got hectic. This year I am making a real effort to setting a routine and dedicating certain days to certain tasks.
1. Theme Your Days


Having multiple businesses means a lot of my time is spent dividing my time. Each week I have to prioritize what needs to be completed for each company. The easiest way for me is to dedicate my days to a specific business, but you can dedicate you time to specific tasks. For example,
Monday: answer emails
Tuesday: meetings